Six, to be exact.
Sadly, only one of them is in the Etsy shop.
I've had a few issues the past 6 months…I mean besides attempting to work at home with a toddler (who is now a pre-schooler…yet not quite ready for pre-school yet) . I have had computer issues. I've had space issues. I've had lighting issues – the best natural light to photograph things inside came from a sky light. A skylight that leaked and instead of replacing it, the landlord decided to make it a roof instead, blocking out all my beautiful light. So sad.
BUT now… I have a brand new laptop. A real-as-it's-gonna-get office/studio space. And I think I found a new system for photographing indoors . Now I just have to practice all those time management skills I know I have and make use of the teenagers' kid-sitting (forced-voluntary) services and I'll be back at the Etsy shindig soon!
I still intend to use this blog as part promotion but mostly as a space to share craft & art finds & ideas.  I'll try not to make it too spammy.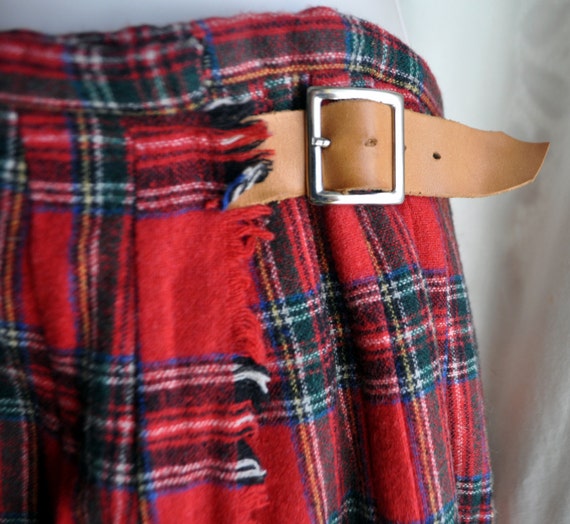 Vintage Handmade Red Plaid Kilt Small